Where to get the Best Brownies in Singapore?
Sep 02,2023 | Cookiedealersg
Cookie Dealer is thrilled to announce that we have been featured on Simibest Singapore & listed as the Best Brownie Shops in Singapore 2023!
It brings us great pleasure to be included among some of the best services in the city, and we are thrilled to share this news with our customers and supporters.
Simibest Singapore is a popular product and services review website known for its in-depth, unbiased reviews of Singapore's best shops and businesses. Their experts spend countless hours researching, testing , and evaluating different products and services to ensure their readers can access the most accurate and up-to-date information possible.
Their article on the Best Brownie Shops in Singapore 2023 highlights some of the top shops in the city that offer delicious Brownies. Cookiedealersg. is listed among these shops, and we are honoured to receive the Best Brownie Shop award.
Thank you, Simibest Singapore, for recognizing Cookiedealersg as one of the best for providing Best Brownies in SIngapore. We want to thank our supported for their continued support.
So, contact us if you're looking for delicious Brownies in Singapore.
https://simibest.sg/9-best-brownie-shops-in-singapore-2023/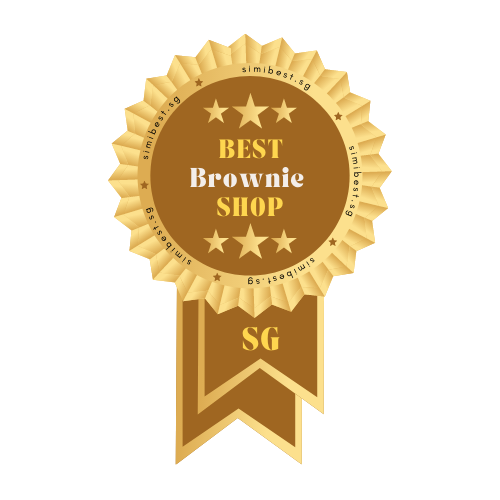 Comment